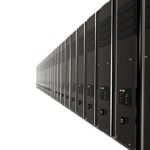 The time has come for us to introduce a new Hosting Server to our pool…  Our current Neon Server is approaching end-of-life so we've provisioned a new Server to meet our client's ongoing needs.
Why?
Just like any other computer over time, junk is accumulated and current needs exceed the limits of the old computer.  We've provisioned a brand new Virtual Private Server (VPS) for our clients and have begun migrating them at no cost.
What do I need to do?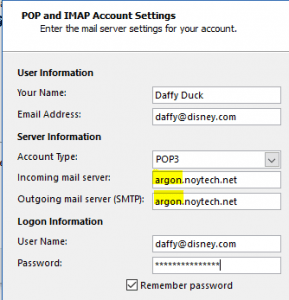 We will handle the migration at no cost to you.  In most cases, no downtime will be experienced at all.  For some clients that utilise Email Accounts on our Server, a simple small change to the Server Name will be required.  The new Server Name is argon.noytech.net
Importantly, all existing Passwords for your Hosting Account, Email Addresses & Websites will remain unchanged.
I'm a Reseller/Developer/Site Manager, give me Details!
The New Server Name is argon.noytech.net – additional details can be found here.
All ports numbers, security settings and requirements remain the same and a Shared SSL certificate is installed for use if required.
Further, the same integrations remain available including Installatron for Website Deployment/Management and CloudFlare for Website Protection & Acceleration.
We will be in touch with each Reseller/Developer to coordinate the migration of accounts as a change to Name Servers will be required.
Help!
Still have questions? No problem, Contact Us