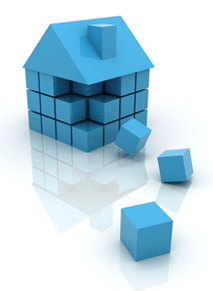 Reduce your IT Expenditure!  Reduce your Stress!  Outsourcing your IT needs to a dedicated Team of Technical Engineers just make sense!
No Lock-In Contracts! (Min 3 month Commitment)
Why should you sign up for Managed IT Services for your business?
Think of your car.  You service your car regularly to ensure it runs smoothly without any breakdowns which would be a major inconvenience.
All businesses rely heavily on the internet and their computer systems. Can you afford to have your business affected by systems or computer breakdowns?  Besides the high cost of emergency assistance with IT problems, there is also the stress on your staff and clients.
With a Managed Services Agreement (MSA) you receive proactive service that ensures your IT systems and workstations run smoothly, without fuss, without stress to you, so you can get on with running your business. Our dedicated team of professionals will take care of your IT systems so you and your staff can focus on tasks productively, without having the worry of computer break downs.
It is all about peace of mind and continuous productivity.
What Services are Included?
24/7 Monitoring & Alerts of ALL Servers & Workstations
Predictive Hardware Failure & Performance Bottleneck Detection
Daily Backup Monitoring & Management
Unlimited A/Hrs Server Reboots as Requested
As Required Fault Resolution via Remote Support
Server & Workstation Asset Management
Patch Management (Windows Updates)
Monthly Monitoring & Service Report
Network Health Audit & Assessment (FREE for all new MSA Clients)
Ongoing Security & Disaster Recovery (DR) Consultations
Ongoing Network Audit/Review for Budgeting
VIP Treatment – Priority Response
Access to Emergency After Hours Support (available to MSA & VIP Clients only)