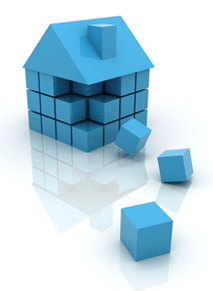 Reduce your IT Expenditure!  Reduce your Stress!  Outsourcing your IT needs to a dedicated Team of Technical Engineers just make sense!
What is Managed Services?
Managed Services is a Service Level Agreement providing delivery and management of network-based services, applications, and equipment to businesses.  By out-sourcing your IT needs to a dedicated team of professionals, internal staff can focus on the job at hand without having to worry about whether or not their computer is going to break down.
What Services are Included?
24/7 Monitoring & Alerts of ALL Servers & Workstations
Predictive Hardware Failure & Performance Bottleneck Detection
Historical Performance Reporting on Servers & Key Workstations
24/7 HelpDesk Access including Ticket Submission & Management
VIP Treatment – Priority Response
Continuous Backup Monitoring & Management
As Required Fault Resolution via Remote Support
Unlimited A/Hrs Server Reboots as Requested
Anti-Virus Audit, Firewall Audit
Constant Hardware & Software Inventory
Server & Workstations Asset Management
Backup Integrity Check/Test Restore
Patch Management (Windows Updates)
Ongoing Security & Disaster Recovery (DR) Consultations