Support Request Templates
Please choose the Support Request type below and complete the form template as required before submitting.  Please note that the following form templates require a default Email program set and configured on your computer.
Remote Access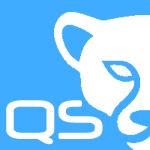 Technicians may provide assistance via Remote Desktop.  Please ensure a support request (below) has been submitted to NOYTECH before proceeding.
Internet Toolbox
Select your ISP below to view any known issues with your Internet service. For more information, contact your ISP's support team.
Tools