The key to any small business is it's relationships!
Your business is precious, we get it!  NOYTECH prides itself on the relationships we have with our clients.  Our personal approach means we can understand what drives you.  We are all about maintaining contact with you as we work together to make your life a little easier.  We all rely so heavily on our computers, so why not have a great support team on speed dial to ensure your computers continue to run as they should.
NOYTECH provide support to various small businesses across the Sunshine Coast and Hinterland.  From Accounting Firms to Trade & Manufacturing Offices, we have a wealth of knowledge that can help your business grow.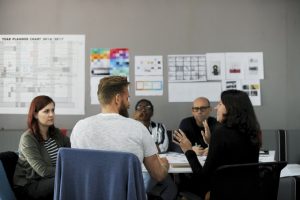 Management Workshops
Our workshops empower your managers and key staff with the knowledge and skills to become more organised, productive and efficient. As a result, you will see improved performance throughout your entire organisation.
Management Workshop topics at a glance:
Learning Styles – Understanding how individual staff learn
Personality Profiling  & Balancing the Team
Rapport Building –  With staff and clients
Giving Effective Feedback – Leads to positive change
Leadership/Management Styles
Systems/Staff Meetings
Staffing Issues –  Interpersonal conflict, Bullying, Harassment, Performance issues
Time Management
Work/Life Balance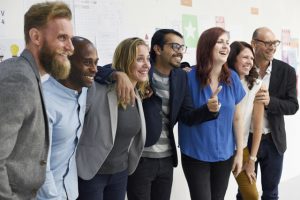 Team Building & Empowerment Workshop
The purpose of team building activities is to motivate your people to work together, to develop strengths, and to address any weaknesses. Any team building exercise should encourage collaboration rather than competition. Be sure to incorporate team building into your workplace routines and practices.
Empowered teams are self-sufficient groups of people working together with specific goals. They have the corporate authority, experience, responsibility and skills to enact their own decisions for the organisation.
Through training and trust you can empower your team to be self-directed. It's the sign of great leadership to develop the potential of your staff, so stop micromanaging and call us today to see how we can help you and your team.
How to empower your team:
Shared Responsibility
Trust
Include them in Important Discussions
Provide Positive Feedback
Give them Authority
Be a Mentor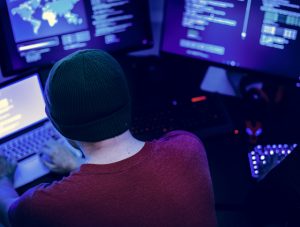 Security Best Practices
Security is a moving target. The cyber criminals get more advanced every day. In order to protect your data as much as possible, it's essential that each and every employee make cyber security a top priority. And most importantly, that you stay on top of the latest trends for attacks and newest prevention technology. Your business depends on it.
Document your cybersecurity policies
Educate all employees
Enforce safe password practices
Regularly back up all data
Two-factor (2FA) authentication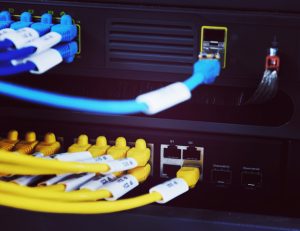 Disaster Recovery & Business Continuity Procedures
No business ever hopes for a disaster but that doesn't mean you shouldn't anticipate one. In today's world, downtime and disasters can strike at any time and have serious repercussions. Disaster recovery is critical for every business' systems and data. We can help you put in place procedures to make sure you are prepared for all types of disasters
Critical Server Failure
Ransomware Virus Attack
Fire/Flood
Data Theft (Malicious Data Breach)
Accidental Data Breach (Email/Fax to Wrong Recipient)